Someone keeps sending me sweet messages on tumblr. Anon… Anyone want to shed any light on this?
hatondiscat asked: thanks for the follow cutie!!
3 tags
Sweet//Nothing: In Defence of Average. →
oneicouldnotchoose: I didn't really know how to start this post. I guess it begins with being afraid. Being afraid of not being good enough or thin enough or as muscly as other guys. These are things I've always dealt with and I exist in a category I guess you could call 'average'. We're not super thin or super buff… Joe. You is kind. You is smart. You is important. Aint nothing...
Anonymous asked: Why do you have to be so attractive?
4 tags
3 tags
3 tags
2 tags
1 tag
1 tag
2 tags
3 tags
1 tag
1 tag
1 tag
I really want to leave my job. I can't complain really as so many people would beg to be on the wage i'm on, but seriously. I need to get out of here
best of tumblr generator →
My BEST posts of 2012 22 notes 1 notes 40 notes 210 notes 21 notes 34 notes 29 notes 40 notes 14 notes 395 notes Generated using the best of tumblr tool.
3 tags
4 tags
Challenges and 2013
Boom! I set myself a lot of challenges for 2013, one being a massive weight loss drive after the "year of the stroke" if photos of shirtless fatties will put you off my blog i recommend I following ;)
1 tag
No....
The whole world is watching now, your move America
2 tags
4 tags
1 tag
2 tags
3 tags
2 tags
5 tags
5 tags
3 tags
Watch
officerparker: o-ray: the cutest bear attack ever I WANT ONE  somebody help i'm flatlining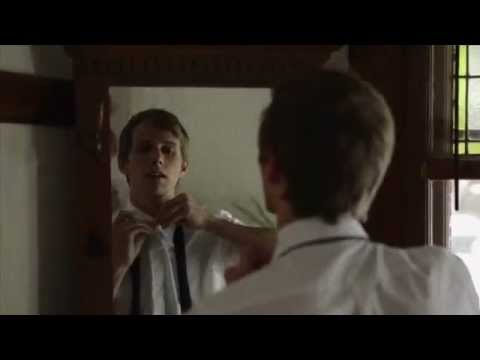 2 tags
This ridiculous country of mine...
I phoned up the tax office today twice.. once to try and get a rebate, where they said they wouldn't go ahead with any help as I didn't pass security,  the second time I offered to make a payment, before they had even asked what it was for, they were asking me for my long card number… This is why the country is fucked…
2 tags
1 tag
4 tags